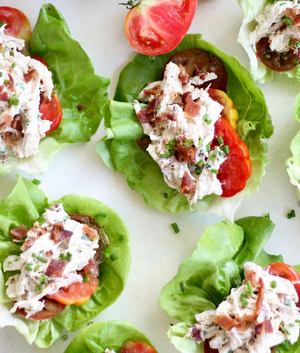 Description
[
]
Makes 6 to 8 servings.
Ingredients
[
]
Directions
[
]
Combine rice, Chicken, Peas, celery, onions and pimientos in large bowl.
Soften gelatin in broth; heat in small saucepan to dissolve. Combine with Mayonnaise, lemon juice, pepper and salt. Add to rice mixture and mix thoroughly. Spoon into 1-1/2-quart mold or individual molds. Chill until set. Unmold onto lettuce leaves.
Other Links
[
]
See also
[
]