Savory Recipes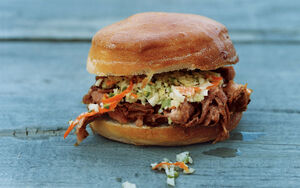 Something Sweet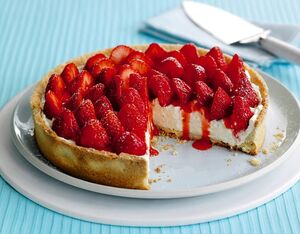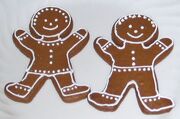 10 Tips for Making the Perfect Cookie
Use shiny cookie sheets.
Chill dough thoroughly.
Rotate your cookies halfway through the baking time.



Welcome to Recipes Wiki! We have recipes of all sorts, from all corners of the globe, and we'd love you to post your own favorites! If you are new here, please check out our Guidelines before you start.