UPDATE: Check out our coverage of the Wikia Fantasy Food Truck featuring foods from the Battle of the Fantasy Foods at this year's New York Comic Con !
Some of you may remember this bracket tournament from last year (previously known as the Fictional Food Fight). This contest will determine what the greatest fantasy food fandom is in all the land. We know that there are a lot of amazing fan communities around Wikia that love absolutely EVERYTHING about that universe - from the characters to the locations to the story lines. Now it's time for those fandoms to come out fighting for their foods!
What's new this year? We're raising the stakes! This year's Final Four foods will be featured in the first-ever Wikia Fantasy Food Truck at New York Comic-Con 2014 in October!
WE HAVE OUR WINNER! A special congratulations to SMILE DIP!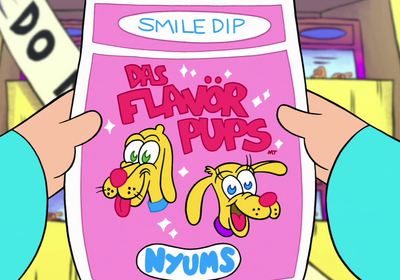 Bracket Tournament Rounds