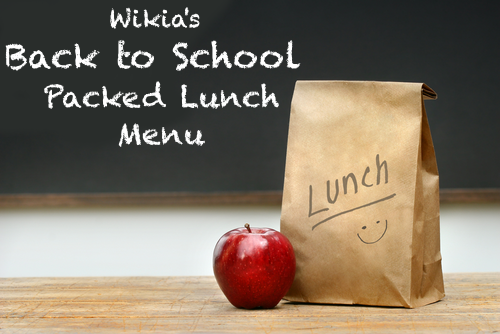 School is right around the corner which means it's time to start meeting teachers, doing homework, and...packing lunches! Here are a few of our favorite lunch recipes that work well as pre-packed lunches. Skip the cafeteria and the Lunchables and make your own!
1.Grilled Ham and Cheese Sandwiches
TIP: Toasting or grilling the bread the night before actually helps prevent the sandwich from getting soggy, so you can make the lunch the night before.
2.Paula's Macaroni Salad
TIP: Pasta keeps well so make it ahead for dinner or prepare macaroni for a few back to back days of lunches.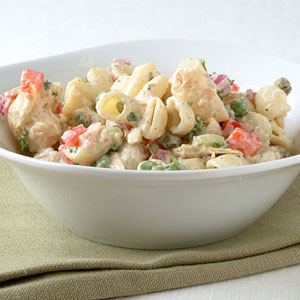 3.Grilled Caesar Chicken Club
TIP: Using sandwich rolls like ciabatta bread instead of sliced bread helps prevent the bread from getting soggy.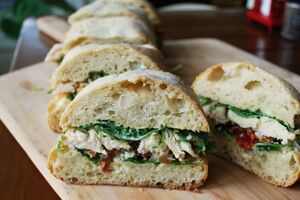 4.Avocado Quesadillas
TIP: Pack chips and salsa as a side dish or a snack.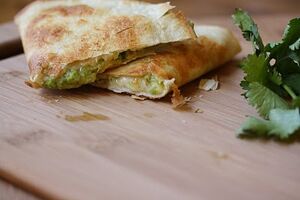 5.Strawberry-Chicken Salad II
TIP: Pack a mini container with the dressing so that the salad doesn't get soggy. Put the cheese and nuts in plastic bags if you don't want to mix them in with the greens.
Community content is available under
CC-BY-SA
unless otherwise noted.