It can be difficult to stay motivated to eat healthy every night of the week. Maybe you are exhausted from work, don't have the right ingredients, or don't know enough about cooking to create healthy meals for yourself. Here is a healthy eating plan and grocery list to help you stay on top of your weeknight meals!
TIP: A little spice goes a long way!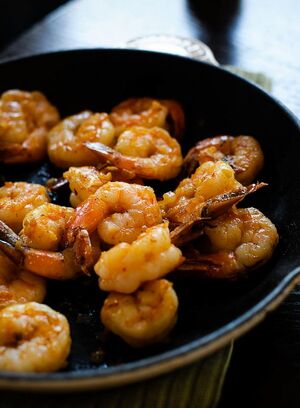 TIP: Don't run away from cheese. Cheese is a great source of protein, and cheeses like feta are lower in fat and can even help promote weight loss.

3. Roasted Salmon with Shallot Grapefruit Sauce
TIP: Grapefruit is high in enzymes that burn fats, has high water content and has less sodium. A combination of these three characteristics make grapefruit a perfect food for increasing your body's metabolism.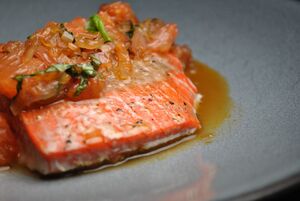 4. Chilled Couscous Salad with Mango
TIP: Mango clears your skin and lowers your cholesterol.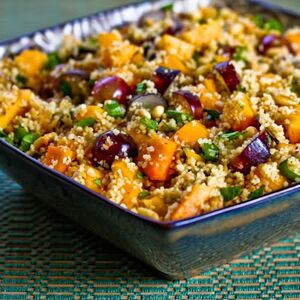 5. Moroccan Chicken with Eggplant Garbanzo Ragout
TIP: Chickpeas are rich in fiber and can make you feel satiated longer.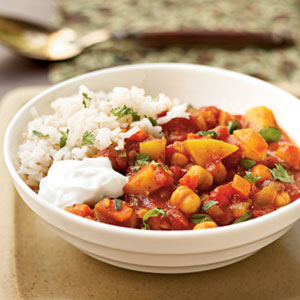 Check out our other weekly dinner series:
Week 4
Community content is available under
CC-BY-SA
unless otherwise noted.