Here are some great healthy recipes to help you stay fit and healthy this Fall season. We are focusing on seasonal salads, soups, roasted meats, and more. Enjoy!


1. Catfish Roasted with Sesame Seeds, Basil, Garlic and Spinach
TIP: Sesame seeds are a great source of calcium, magnesium, iron, vitamin B, zinc, and more.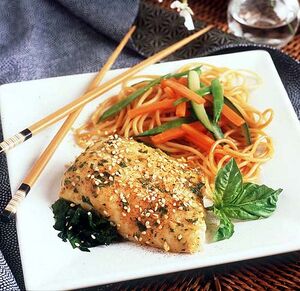 2. Carrot and Butternut Squash Soup
TIP: Butternut squash is a great source of vitamins and minerals. This recipe uses low sodium chicken stock instead of cream so it's much healthier!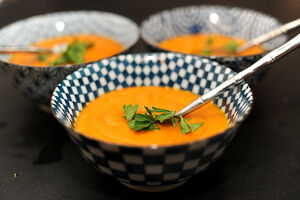 3. Ratatouille Salad
TIP: You can exclude the cheese from the recipe, but feta is relatively low fat compared to other cheeses.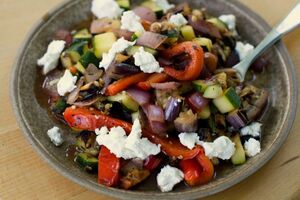 4. Chicken Soup with Fennel and Spinach
TIP: Fennel has many medicinal properties...stay healthy and eat Fennel this Fall season!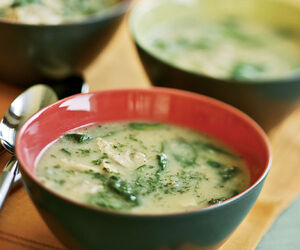 5. Lentil-Veggie Burgers with Creamy Almondaise
TIP: The almondaise in this recipe is a great alternative to mayonnaise and ketchup. If you want to use something else, use mustard because it is lower in fat than sugary ketchup.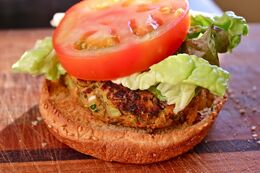 Check our more healthy dinner blog posts here!
Community content is available under
CC-BY-SA
unless otherwise noted.