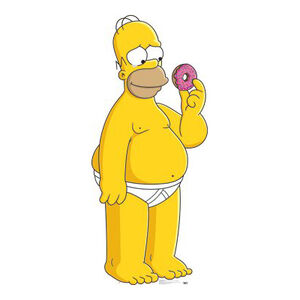 In celebration of National Donut Day, which is today and every first Friday of June, Huffington Post has released an amazing infographic detailing just how much Americans love this delicious sugary treat.
Donuts pervade pop culture, from donut loving icons such as Homer Simpson, to this holiday, donuts are everywhere. In fact, the author of The Donut Book, Sally Levitt Steinbert says that "more than 10 billion donuts are sold annually all across the country."

Sources
Community content is available under
CC-BY-SA
unless otherwise noted.